Help NJveg while doing your web searches, online shopping, banking, and more!
Donations from these programs will fund our vegan advocacy — event fees and literature at our tables.  Please contact us at NJveg.org@gmail.com if you have any questions, or know of other affiliate opportunities.  Thank you for your consideration!
---

NJveg is proud to announce a new partner in our fundraising efforts.  We've joined TD Bank's Affinity Membership Program, which provides our organization the opportunity to earn annual cash contributions.  We're thrilled with the ease of participating in this program and that there is no cost to our organization or our members.  For additional information, stop by or visit your local TD Bank Store.
Have or plan on opening an account at TD Bank?  Provide NJveg's Affinity Membership Program Id of AH712, and we can earn a cash donation!
---

When you sign up and choose NJveg as your cause at Goodsearch, $.01 is donated for every online search you make!
Goodsearch uses Yahoo's search engine, so use exactly as you would any other search engine.  Goodshop finds you the best deals on the internet with coupons from all your favorite stores.  Each time you shop, a portion of what you spend is donated back to support NJveg!  So you can help our organization, while you save online!
Go to goodsearch.org or goodshop.com and sign up, then select NJveg as your cause at https://goodshop.com/choosecause
---

When you join and choose NJveg as your cause at iGive, a portion of what you spend each time you shop online is donated back to support NJveg!  For a limited time, new members can get an extra $5 donation for NJveg if you make your first purchase within 30 days.  There are 2003 socially-responsible stores helping to make donations happen.
Join iGive here.
---

Want to support NJveg when you shop online?  Set us as your favorite charity, then click to donate $1 each time you check out with @PayPal.
Select Your Favorite Charity is located near the bottom right of your PayPal Dashboard.  NJveg's PayPal profile is here.
---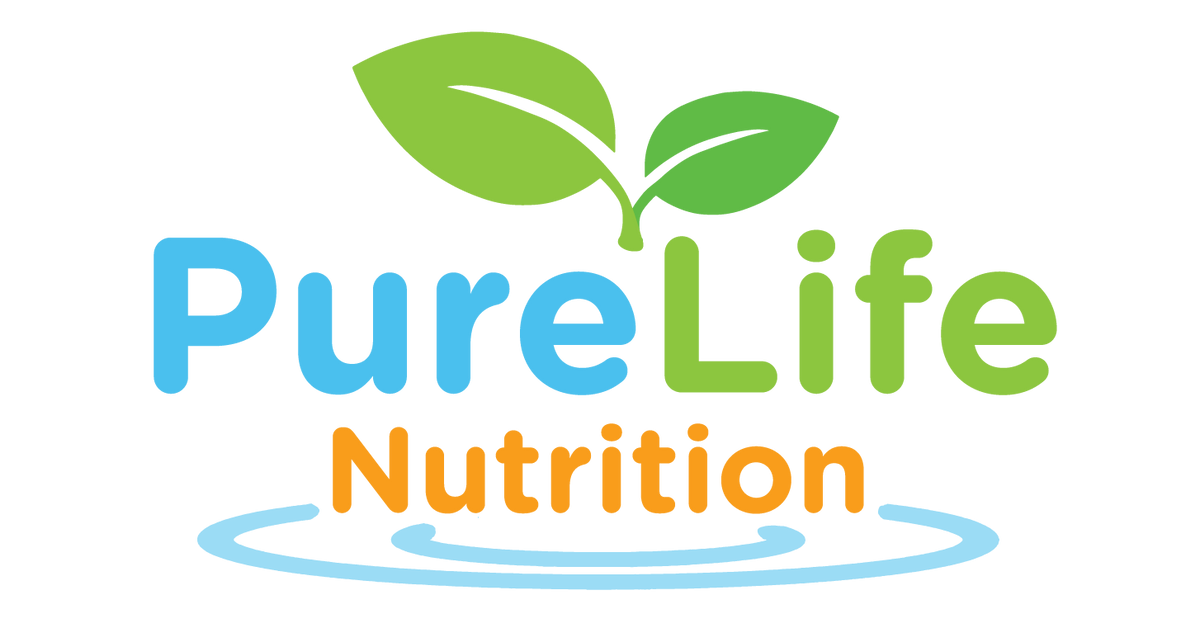 From NJveg member Patricia:  PureLife Nutrition is a line of intentionally made, scientifically-backed supplements designed for better nutrition, optimal health, and overall brain function.  At PureLife Nutrition, we understand that maintaining optimal mental health and cognitive function is essential for fulfilling and productive lives.  That is why we have carefully crafted a range of supplements and vitamins using only the highest quality, natural ingredients scientifically proven to support mental wellness, but we did not stop there; our products are made in the USA, in FDA-approved facilities, and are free from harmful additives, fillers or preservatives, what makes our supplements perfect for overall health.
For every purchase you use Promo Code:  VEGANLIFE (unlimited times), you will receive a $1 discount and NJ Veg will receive $1.
---